Pete Powers was a floor trader at the Chicago Board of Trade in 1997 when he was one of the first exchange members to begin electronic trading during Project A, the CBOT's first foray into off-floor, off-hours electronic trading.
In 2003, Pete founded Elite Trading Company, a proprietary trading firm where he mentored and trained several traders in the same spread techniques that he 
learned
 on the floor and that were now available electronically. Several have gone on to successful trading careers of their own.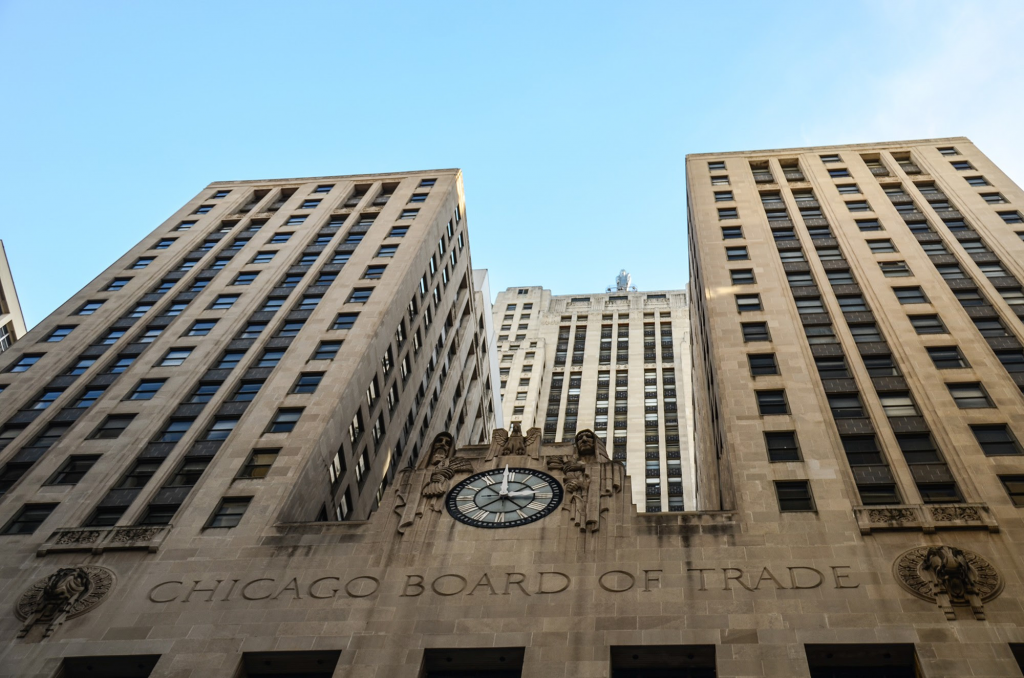 In 2008, Pete started 
Cranwood
 Capital Management, a hedge fund deploying his same spread-trading methodology, which was now available to investors around the world. 
Cranwood
 and Pete were recognized as top performing traders and managers by major industry publications several times. He has been a guest speaker/panelist at industry conferences in the US and Europe.
Pete is still a seat owner at the 
CBOT, where he
 trades for his own account and with a few long-time partners.
Read More About Our History
Click Each to View the Full PDF Document